Business Development
Membertou is always interested in business opportunities that enhance community members' involvement and participation in the local, national and international business sectors.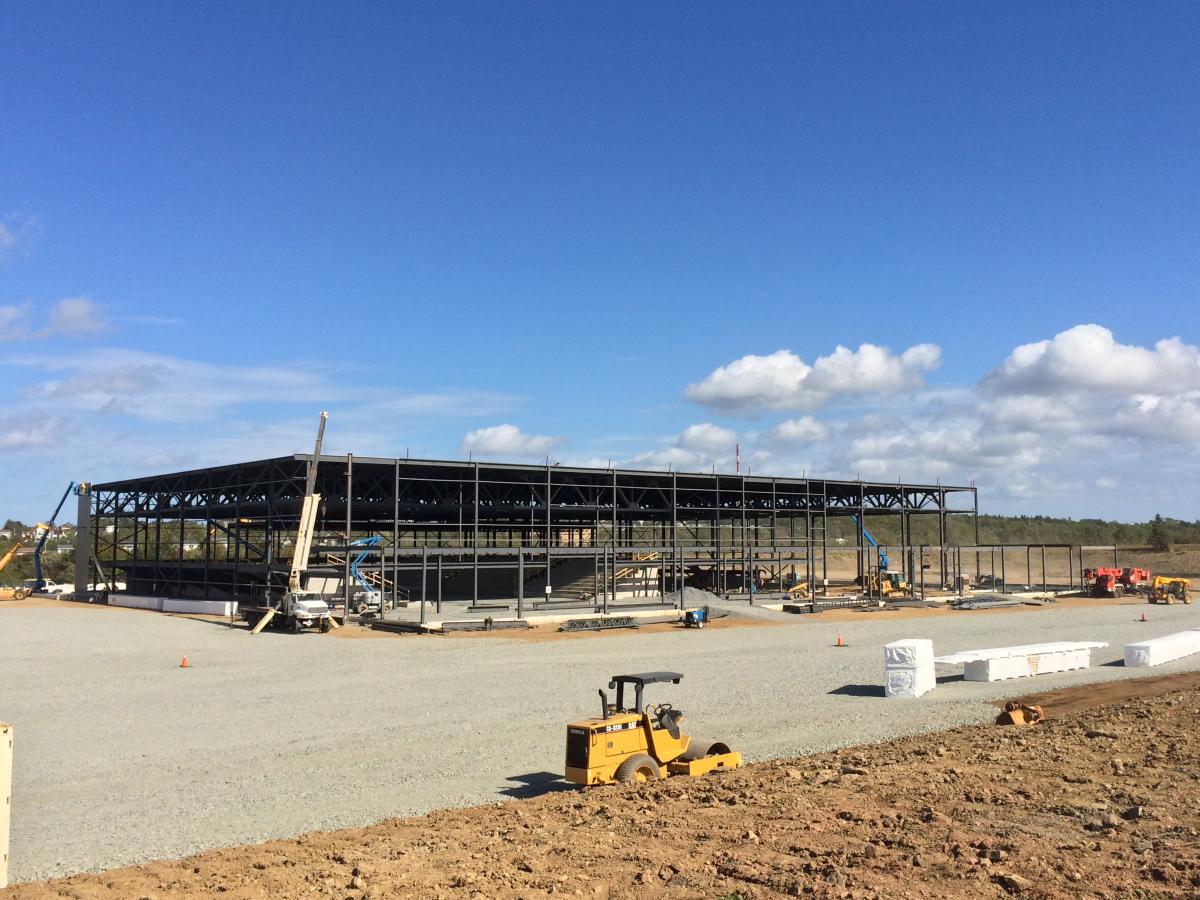 Potential Partners in Business
The Corporate Division forms the foundation for economic development efforts in Membertou. With a commitment to meeting the opportunities and challenges of a globalized world, it was instrumental in instilling a corporate mindset for Membertou through its attainment of ISO 9000: 2001 certification. This move was fundamental to achieving Membertou's goal of successful engagement of the corporate world though strategic joint venturing initiatives.
Potential business partners are reminded that Membertou emphasizes wealth creation over job creation in its business development efforts to ensure that those jobs that are created are sustainable over the long term.  Sustainability, conservation, innovation and success are Membertou's pillars for achievement. Membertou is interested in businesses that incorporate these fundamentals into their daily business practices.
What We Look for in a Business Partnership
"The Membertou Corporate Division is committed to creating and enhancing business relationships between the Membertou First Nation and the Canadian and international business community. The corporate strategy is built on the foundations of integrity and fairness, and a dedication to maximizing financial benefits for its partners and the Membertou Community."
A major tool of Membertou's development process is the joint venture that can maximize required capital investment and expertise thereby increasing the velocity of business development. Membertou prides itself in managing the business development process to a successful conclusion.
---
Membertou's Business Development Committee
Terrance Paul, Chief & CEO
Community of Membertou

Terry Paul is the Chief of Membertou, a position he has held since 1984. During that time, Paul has guided his ... READ MORE

Richard Paul, Chief Operating Officer
Membertou Corporate Division

Working closely with the Chief Executive Officer of Membertou Corporate Division and the Membertou executive board ... READ MORE

Mike McIntyre, Chief Financial Officer
Community of Membertou

In his role as Chief Financial Officer (CFO) for the Membertou Band, Michael McIntyre advises the CEO and management team ... READ MORE

Jennifer Deleskie, VP of Business Development & Public Affairs
Membertou Corporate Division

The Membertou Corporate Division has hired Jennifer Deleskie as an Executive Business Development Officer in charge of Grants and External ... READ MORE

Jamie Doyle, Director of Information Technology (IT)
Membertou Corporate Division

Jamie Doyle, Director of IT, is the director of all data ... READ MORE